Applications for the 2020-21 school year will open January 7, 2020.
For more information, please call 360-313-4356.
Principal: Steve Lindblom  •  Main: 360-313-4350  •  Attendance: 360-313-4353
Amanda Richter, Communications staff
The district will be recognized for providing academic and non-academic support to all students, improving graduation rates and closing opportunity gaps.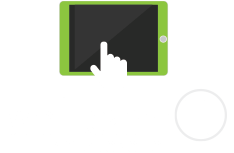 Our students are future-ready! Learn about digital citizenship, device security and policies.
Help out at the school and become a volunteer at Vancouver Flex Academy.
We are reimagining the future of the schools!