Principal: Steve Lindblom  •  Main: 360-313-4350  •  Attendance: 360-313-4353
Sara Neal, Communications staff
This summer, artists may participate in a variety of activities, including dance, acting, music and the visual arts. All opportunities are taught by certified teachers and are offered free to students currently enrolled in Vancouver Public Schools.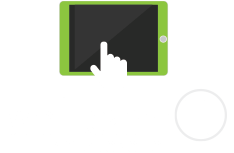 Our students are future-ready! Learn about digital citizenship, device security and policies.
Help out at the school and become a volunteer at Vancouver Flex Academy.
We are reimagining the future of the schools!