Limited enrollment available for 2019-20.
For more information, please call 360-313-4356.
Principal: Steve Lindblom  •  Main: 360-313-4350  •  Attendance: 360-313-4353
Amanda Richter, Communications staff
VPS is taking steps to examine and refine its disciplinary policies and practices after a 2018-19 investigation by the Washington state attorney general's office identified disproportionate outcomes.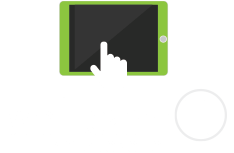 Our students are future-ready! Learn about digital citizenship, device security and policies.
Help out at the school and become a volunteer at Vancouver Flex Academy.
We are reimagining the future of the schools!