Limited enrollment available for 2019-20.
For more information, please call 360-313-4356.
Principal: Steve Lindblom  •  Main: 360-313-4350  •  Attendance: 360-313-4353
Pat Nuzzo, Communications staff
The official audit released by the Washington State Auditor's Office evaluates the integrity of district financial statements, internal controls and compliance with state and federal laws and grant funding requirements.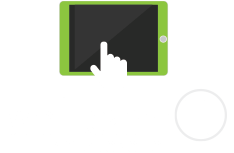 Our students are future-ready! Learn about digital citizenship, device security and policies.
Help out at the school and become a volunteer at Vancouver Flex Academy.
We are reimagining the future of the schools!