Principal: Steve Lindblom  •  Main: 360-313-4350  •  Attendance: 360-313-4353
Amanda Richter, Communications staff
Groundbreakings kick off construction Over the past four months, groundbreaking ceremonies for Marshall and Ogden elementaries, McLoughlin Middle School and Vancouver iTech Preparatory kicked off construction work to rebuild those schools from [...]
Amanda Richter, Communications staff
All parents and guardians of high school students are invited to a meeting about the human growth and development and AIDS/HIV curriculum that will be presented to their high school children in class.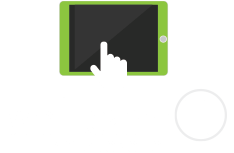 Our students are future-ready! Learn about digital citizenship, device security and policies.
Help out at the school and become a volunteer at Vancouver Flex Academy.
We are reimagining the future of the schools!